Gucci Holiday
DECEMBER 2018
OBJECTIVE
Create non-traditional gift guide that promotes both Gucci's Cruise collection and their new Wooster St book store opening for holiday gifting.
CONCEPT
Introducing STRANGE ENCOUNTERS. Traditionally, the act of gifting is a memory marker of specific relationships in your life — your mom, your siblings, your significant other. Gucci and Refinery29 is showing you how to gift Gucci to the celebrate the forgotten, undercelebrated human encounters that add uniqueness to our lives, every day.
WORK
Presenting love letters on exclusive Gucci stationary from our New York based writer, Fariha Roisin, paired with Gucci Cruise picks that show her appreciation for the characters that cultivate a little color in her day-to-day.
ROLE
Creative Direction + Concept
RESULTS
Overdelivering on partnership, garnering
8.7MM
impressions,
8x above
the R29's CTR benchmark,
4x above
R29's page time benchmark - with Gucci Milan's office sign-off on their "best content with a partner" to date.
Live Article Here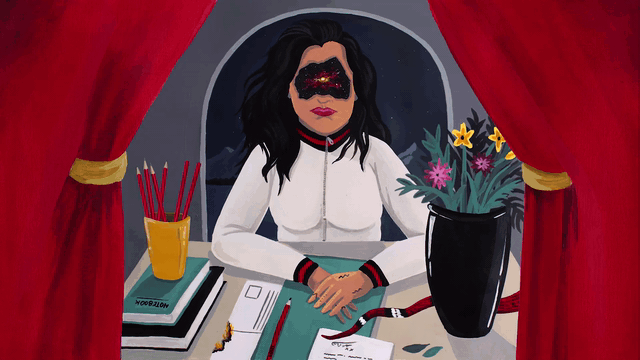 "Gift giving is such an innate part of sealing a connection with someone; there's a sacredness to deciding on a piece and hoping it translates the love and feeling of warmth you carry for that person. We're also beginning to witness the buzz of the holiday season, and what better way to nurture connections more holistically than by buying someone you care about something illustrious?"