adidas IWD
INTERNATIONAL WOMENS DAY 2020
OBJECTIVE
Even though women are the fastest growing and most successful group of innovators, their ideas are held back by unequal, insufficient funding. For International Women's Day 2020, adidas moved beyond empowerment and into tangible action for women. They will be creating change by supporting and investing directly in women who reimagine sport throughout the industry. adidas tasked Refinery29 to amplify these stories, while calling out to donate to the crowdsourcing campaign on iFundWomen.
CONCEPT
International Women's Day is a celebration where we remember what women all over the world have done, but it's also a reminder that we've still got a long way to go.
We believe reimagining sports aren't only tied to the field - here are the
Women of Note
who are not only creating their own path, but bettering the journey for all women in sports.
WORK
This 5-part video series will introduce these women, capturing them in their own cities and see what has influenced their need to take action and create a better future for women in sports. A content hub was created to collect all these stories.
ROLE
Creative Direction, Art Direction, Styling Direction, Photo Direction
MOODBOARDS
1. Overarching program moodboard to inform shot list with a look and feel that is both powerful and energetic. To showcase how these women created noteworthy companies for all women to suceed in sports, I wanted to show the spirit of collective team work.
2. We played with mirrored movements on split screens that shows talent's past to present's talent, showcasing how she's bringing her love of sport to reimagine it for other women.
3. At the end, we included quote to play off of the series name, Women of Note, showcasing they're noteworthy of both attention and funding.


---
FINAL VIDEOS
HELENE GUILLAUME
OF WILD.AI, an app that uses data and physiology to help female athletes train based on their menstrual cycles.
Live Link Here
SUSAN SULLIVAN
OF WOMENS SPORTS FILM FESTIVAL, a festival that reimagines who gets to tell the stories of female athletes.
Live Link Here
ALEX TAYLOR
OF HOOP YORK CITY, a space to increase the presence of female players on the court, one game at a time.
Live Link Here
BRITTANY & KHIANA
OF INCORP[HER]ATED, bridging the gap between BIPOC communities and representation in creative industries, specifically streetwear.
Live Link Here
MARISA HAMAMOTO
OF INFINITE FLOW, a professional dance company composed of dancers with and without disabilities.
Live Link Here
---
STILL PHOTOGRAPHY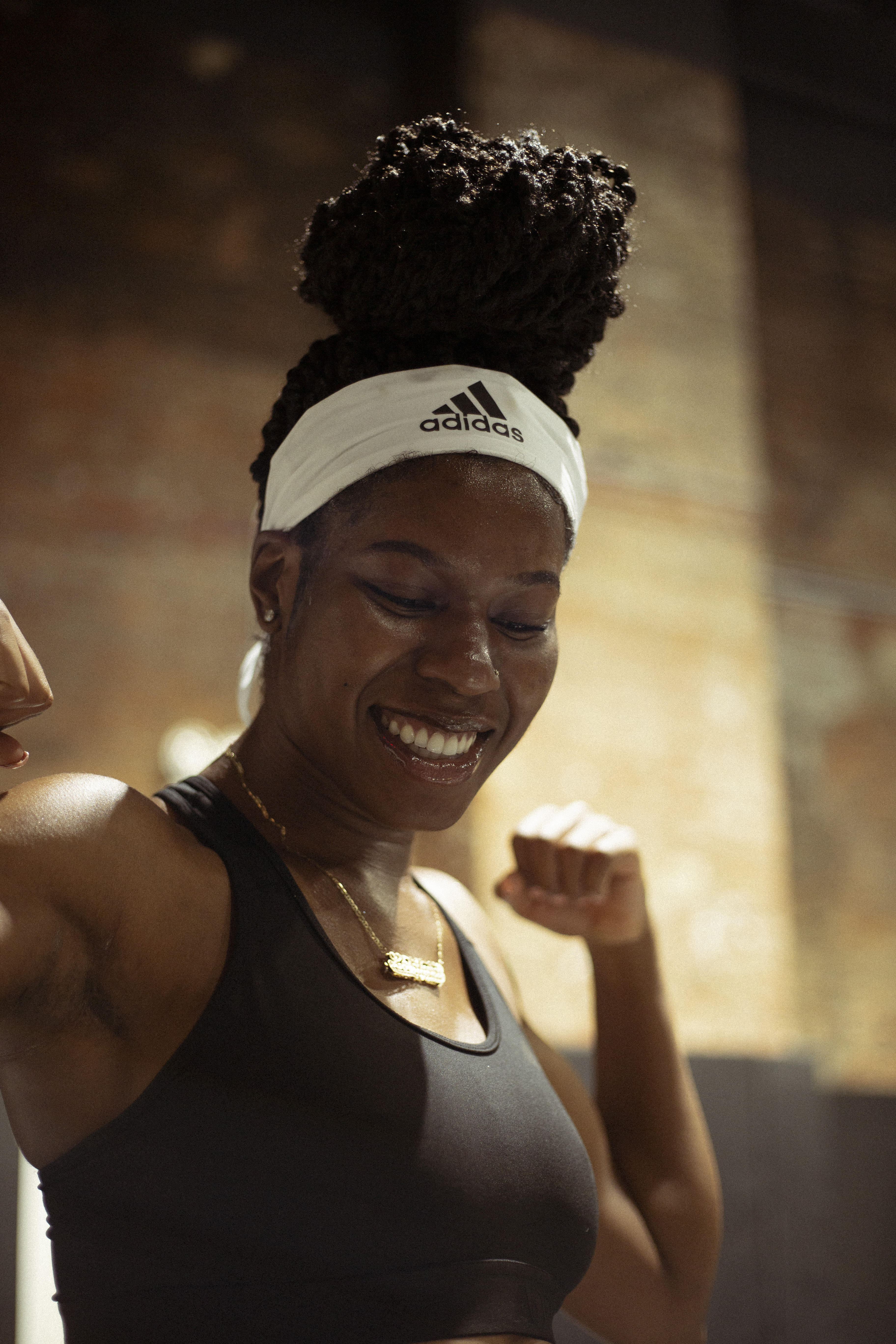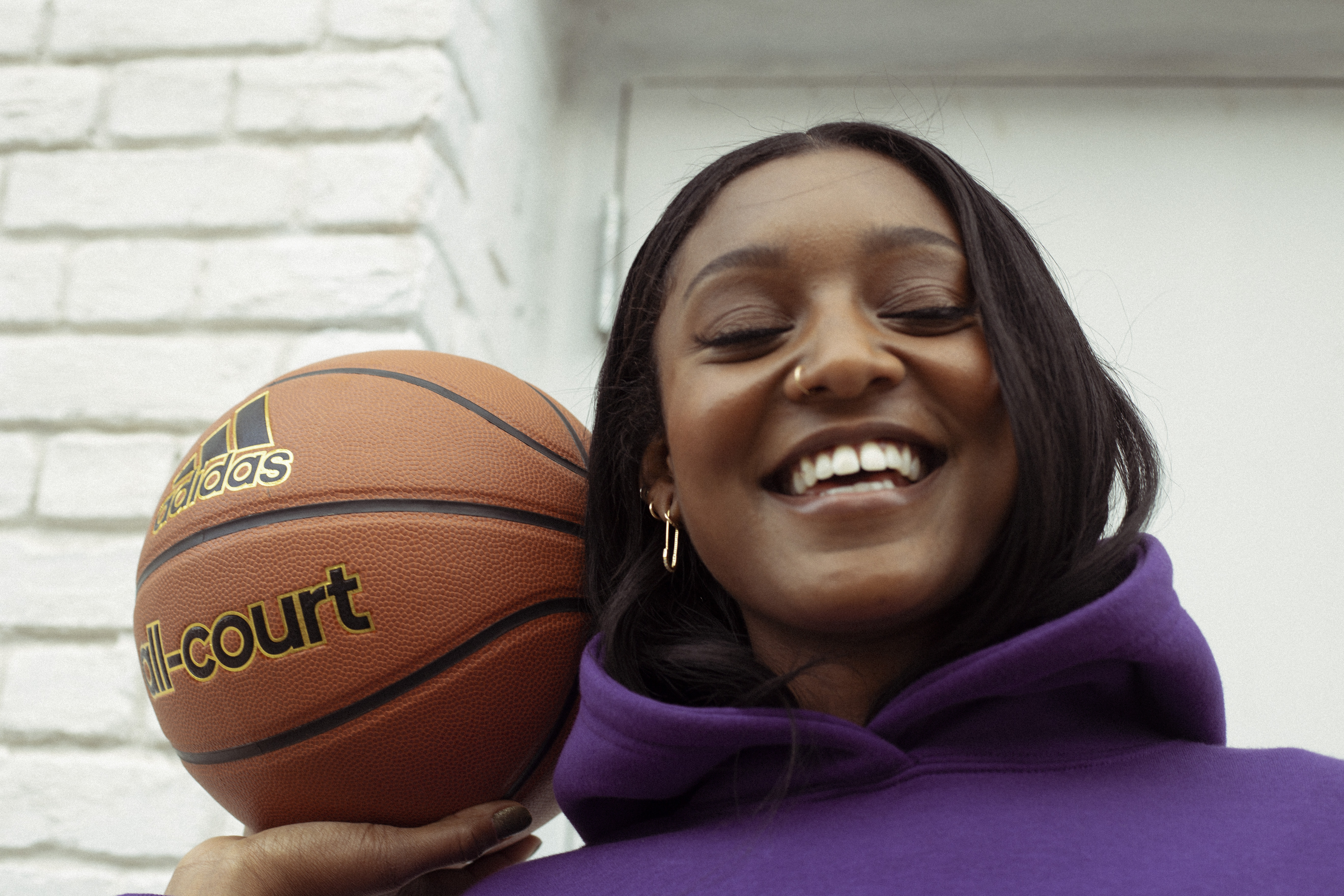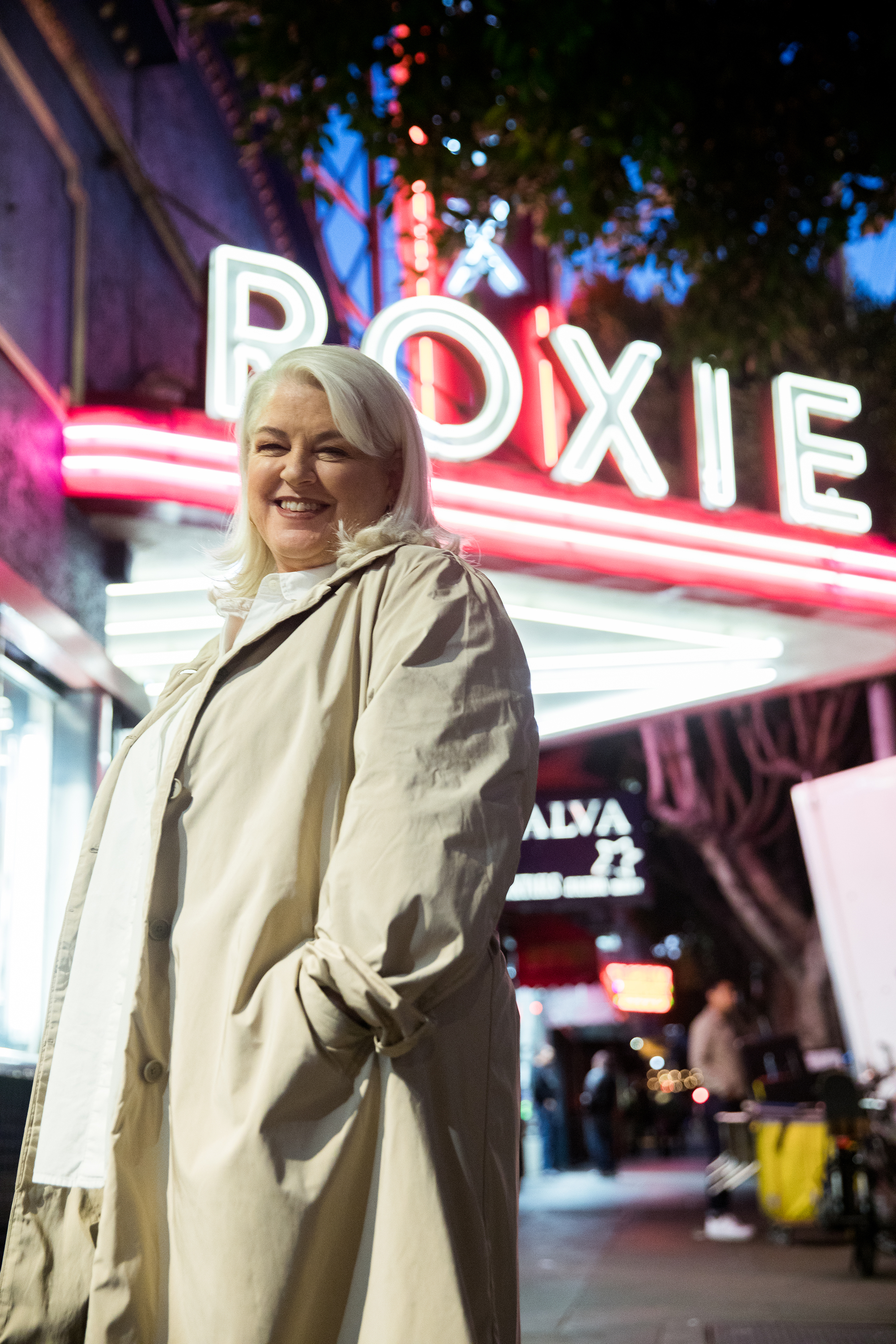 Director: Shirley Williams
Director of Photography: Holly Fischer
Stylists: Lyla Cheng (London), Talia Bella (NYC + LA), Nicole Lippman (SF)
Still Photographers: Mahaneela Choudhury-Reid (London + NYC), Ellian Rafoul (SF + LA)
Producer: Rashad Isaac
Article Copy: Chelsea Peng